When Allah decided to create the horse, he spoke to the south wind, "Condense yourself: I shall make of you a new creature to honor my saints, to demean my enemies, as a tribute to those who obey me!" And the south wind said, "Create it!" Then Allah took a handful of the south wind, breathed over it and created the horse. He said, "Your name shall be Arabian. Let goodnes be bound to your forelock and bounty to your back. I have made your owner your friend. I have given you the power to fly without wings!" And thus, according to Beduin belief, the Arabian horse was created...
Straight Egyptian Arabians
Straight egyptian Arabians (SE) are arabian, which (1) trace in every line of its pedigree to a horse born in the Arabia Deserta and (2) trace in every line of its pedigree a horse which falls within one or more of the following categories: a. owned or bred by Abbas Pasha I or Ali Pasha Sherif. b. Used to create or maintain the Royal Agricultural Society (RAS) / Egyptian Agricultural Organization (EAO) breeding programs, with the exclusion of Registan and Sharkasi and their lineal descents. c. A horse, which was a lineal ancestor of a horse described in a. or b. above. d. And other than those excluded above, a horse conceived and born in a private stud program in Egypt and imported directly to foreign countries (US; Germany, ect.) and registred there (by the Arabian Horse Registry of America, or the Asil Club http://www.asilclub.org/ or Al Khamsa http://www.alkhamsa.org/ ) prior to the extension of the EAO`s supervision to private Egyptian stud programs.
Some of the modelhorses on this page carry an OA (Original Arabian) behind their names. That means, they were directly imported from the Arabia Deserta.
Colts:
PS Mujahid OA
(Ouroboros -m x PS Aliah Al Rabab -m)
EAMA # SE001c
3 years old
owned by Phoenix Stables, Germany
http://www.homepage.eu/phoenixstables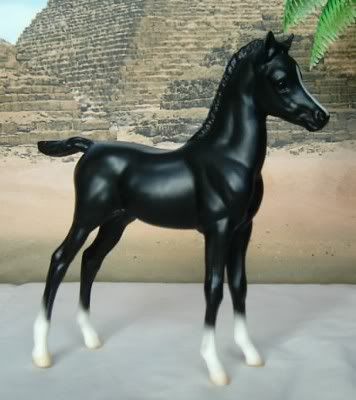 Khamasin EAO
(Ouroboros -m x ?)
EAMA # SE002c
3 months old
owned by Phoenix Stables, Germany
http://www.homepage.eu/phoenixstables
PS Najib Ihab OA
(PS Hilal Al Shaqab -m x Al Rayyan -m)
EAMA # SE003c
2.5 years old
owned by Phoenix Stables, Germany
http://www.homepage.eu/phoenixstables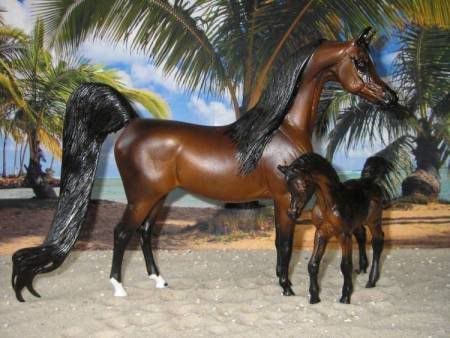 Osiris Al Sharaar
(Omar -m x Ameera Al Sharaar -m)
EAMA #SE004c
owned by Al Sharaar Stud, Germany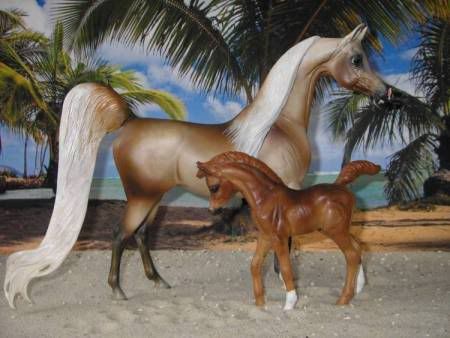 Oasis Al Sharaar
(Omar -m x Desert Dream -m)
EAMA #SE005c
owned by Al Sharaar Stud, Germany
Ofarim Al Sharaar
(Omar -m x Azeeza Al Sharaar -m)
EAMA #SE006c
owned by Al Sharaar Stud, Germany
Kardunn
(Ouroboros -m x Malakeh Arouss -m)
EAMA #SE008c
owned by Mirror Manor, Switzerland
Fillies: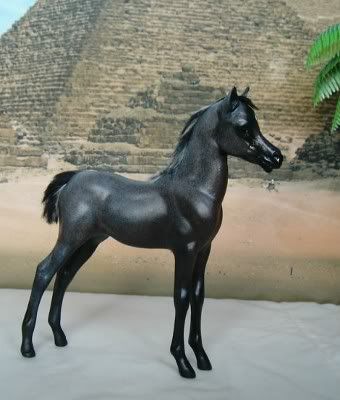 Ameerah Albadeia OA
(Yad Al Jauza Albadeia -m x?)
EAMA # SE002f
2 1/2 months old
owned by Phoenix Stables, Germany
http://www.homepage.eu/phoenixstables
Mares: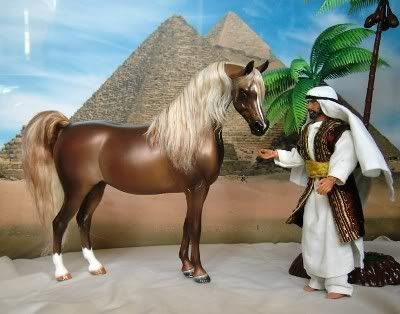 FL Khalida Shakira (EAO)
(Mebraq ® x Fekrah ®)
EAMA # SE001m
http://www.homepage.eu/phoenixstables
PS Aliah Al Rabab OA
(Ezz (EAO) ® x Morgana Al Hodhoud ®)
EAMA # SE002m
http://www.homepage.eu/phoenixstables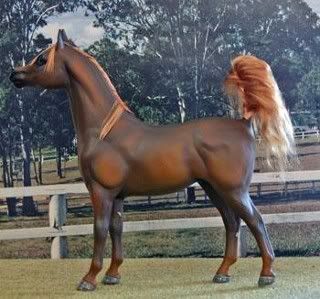 PS Murjanah Al Jamilah
(Authentic Kharazi ® x Princess Madheen ®)
EAMA # SE003m
http://www.homepage.eu/phoenixstables
PS Faridah Zafirah
(GR Matar ® x Amerdeenah ®)
EAMA # SE004m
http://www.homepage.eu/phoenixstables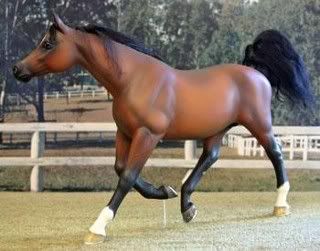 PS Dahma
(Pasha Yasin ® x Majah ®)
EAMA # SE005m
http://www.homepage.eu/phoenixstables
Adla Bint Tee (EAO)
(Adlan ® x Tee ®)
EAMA # SE006m
http://www.homepage.eu/phoenixstables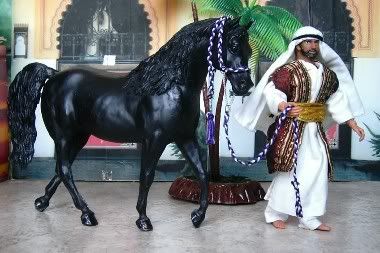 GR Maryam
(GR Madhin ® x GR Marianah ®)
EAMA # SE007m
http://www.homepage.eu/phoenixstables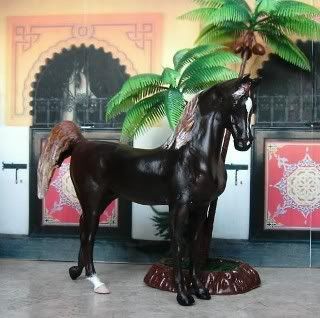 Simeon Safiya
(Simeon Sochain ® x Simeon Sehavi ®)
EAMA # SE008m
http://www.homepage.eu/phoenixstables
Bint Sabahat
EAMA # SE009m
owned by Nicki Collins, Imperial Ranch, UK
available
Further information: www.arabianpedigrees.com
www.freewebs.com/silverkhannfarm/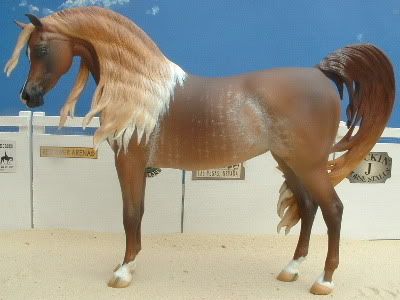 Mariahs Song
EAMA # SE010m
owned by Nicki Collins, Imperial Ranch, UK
available
Further information: www.arabianpedigrees.com
www.freewebs.com/silverkhannfarm/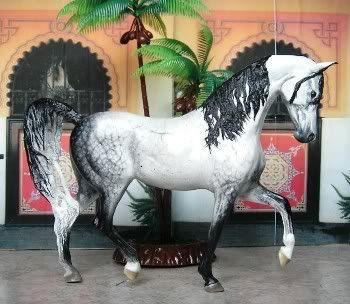 Al Rayyan OA
EAMA #SE011m
http://www.homepage.eu/phoenixstables
PS Aasifa Bint Shahin
EAMA #SE012m
(PS Shahin Al Nabih -m x PS Kalila Bint Jalal -m)
http://www.homepage.eu/phoenixstables
PS Kalila Bint Jalal
EAMA #SE013m
http://www.homepage.eu/phoenixstables
photo coming soon
PS Bint Halwa Albadeia OA
EAMA #SE014m
http://www.homepage.eu/phoenixstables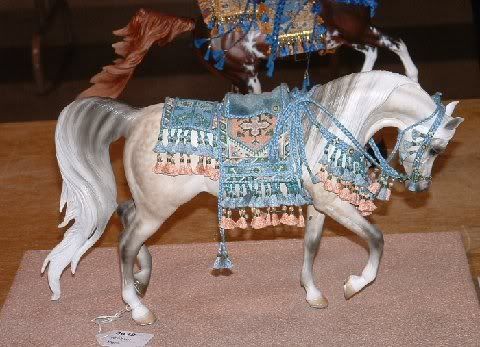 Djini *2000
EAMA #SE015m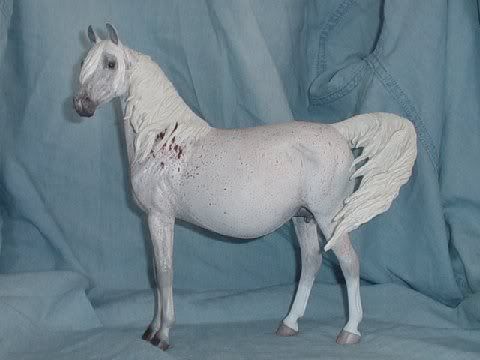 Bright Crystal * 1997
EAMA #SE016m
Fareedah *2001
(Ibn Milah -m x Loudicia -m)
EAMA #SE017m
http://hem.bredband.net/rebdam/modelhorses.htm
Saraida
(Soufian -m x Shanja -m)
EAMA #SE018m
http://www.geocities.com/pa_lawson/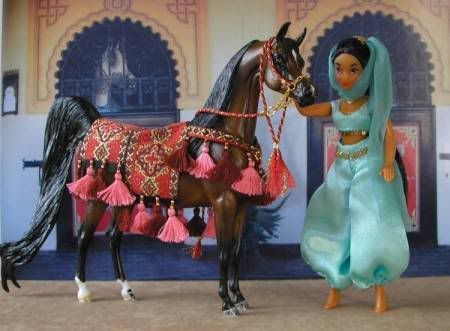 Ameera Al Sharaar
(Amor -m x Dasheera -m)
EAMA #SE019m
owned by Al Sharaar Stud, Germany
Desert Dream Al Sharaar
(Desert Son -m x Dasheera -m)
EAMA #SE020m
owned by Al Shaarar Stud, Germany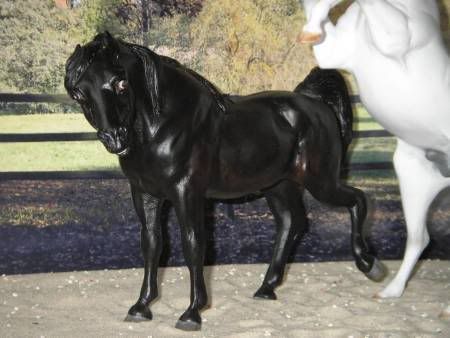 Dasheera Al Sharaar
(Dark Sky -m x Sheera -m)
EAMA #SE21m
owned by Al Shaarar Stud, Germany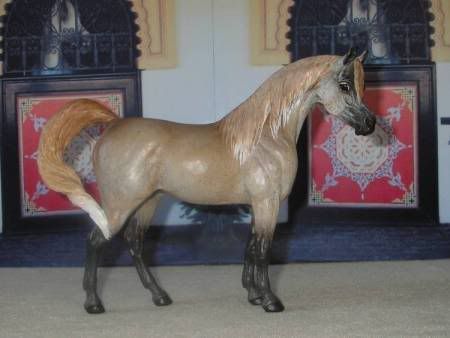 Sahara Al Sharaar
(Salem -m x Dasheera -m)
EAMA #SE022m
owned by Al Sharaar Stud, Germany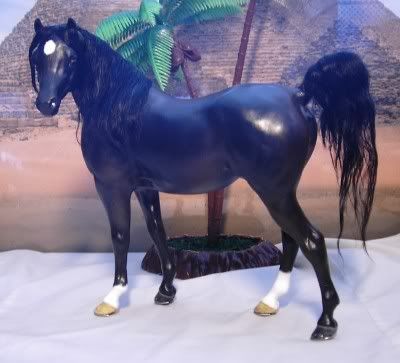 Hasana El Farida OA
(Yakout Rabab ® x Nancy Hemeidah ®)
EAMA #SE023m
owned by Phoenix Stables, Germany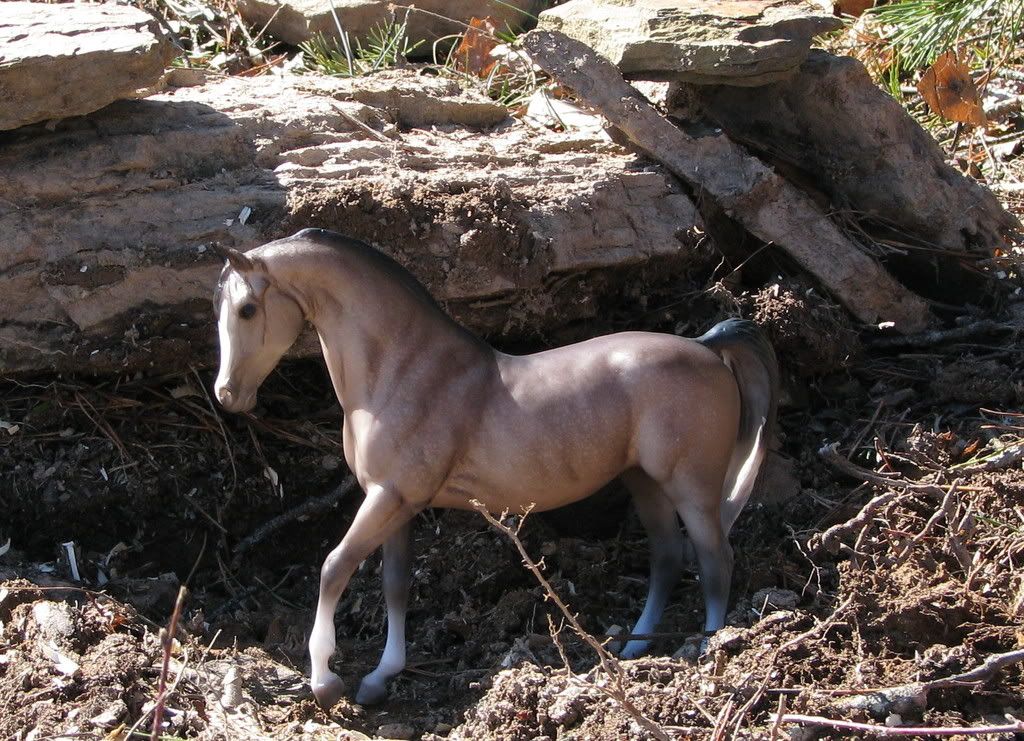 Badieh Aasifa
(Lightning Bey x Mecca)
EAMA #SE024m
Shareefa Al Sharaar
(Sultan -m x Sahara -m)
EAMA #SE025m
owned by Al Sharaar Stud, Germany
Azeeza Al Sharaar
(Aziz -m x Dasheera -m)
EAMA #SE026m
owned by Al Sharaar Stud, Germany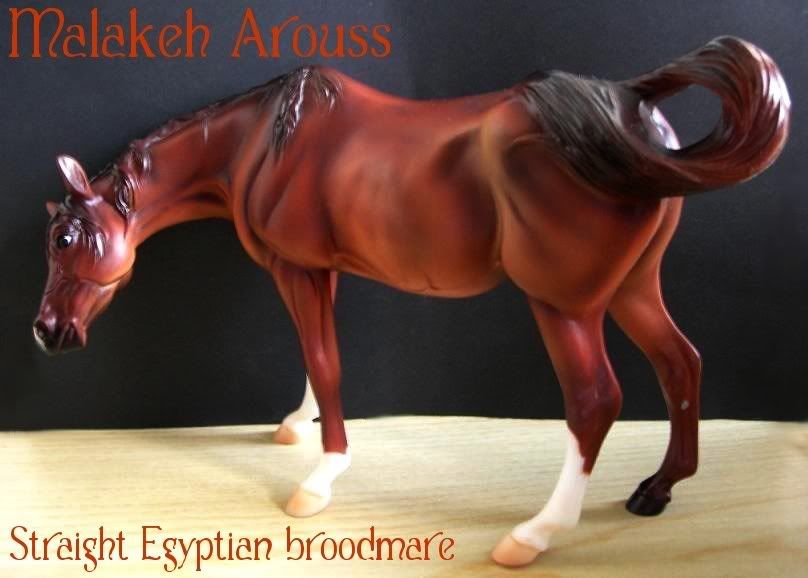 Malakeh Arouss
(? x ?)
EAMA #SE027m
owned by Mirror Manor, Switzerland